Discover real-world examples showcasing our ability to deliver tailored solutions, driving growth and innovation in the digital landscape.
Dhali Global Trade, our esteemed client, is a leading manufacturer, exporter, and supplier of eco-friendly jute and cotton products in West Bengal, India. Our web design and development project aimed to showcase their commitment to sustainability and quality. The resulting website highlights their diverse product range and dedication to exceptional customer service. Together, we've created a digital presence that mirrors their mission for a greener, more sustainable future.
For BreakFact, a blog website using our web design and development services, we aimed to create a polished and engaging platform. Our collaboration resulted in a website that reflects their commitment to delivering insightful content. We've designed a user-friendly interface that enhances the reader's experience while keeping their content at the forefront. BreakFact's website embodies their dedication to providing quality blog posts.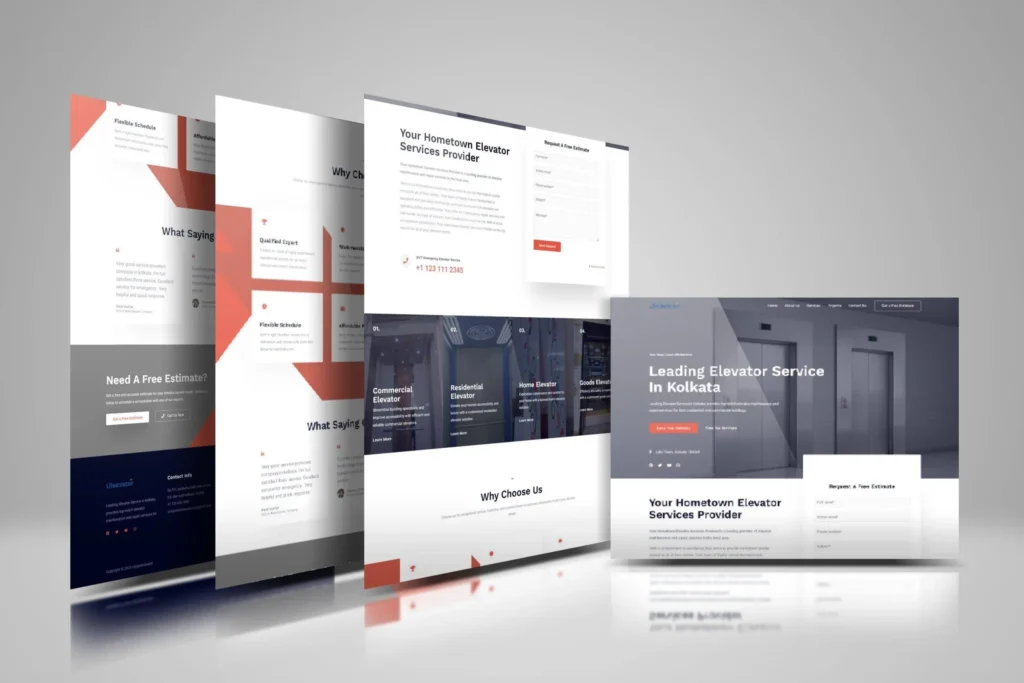 Uniqueleavator, partnering with us for web design and development services, envisioned a distinctive online presence. This collaboration yielded a website that truly embodies their individuality and objectives. We meticulously designed a user-friendly interface that amplifies their digital footprint, ensuring their content and services take center stage. The Uniqueleavator website reflects a dedication to excellence in the web design and development arena. Together, we've established a digital presence that harmonizes perfectly with their mission.